Doctor's Choice CLAW-OCHMB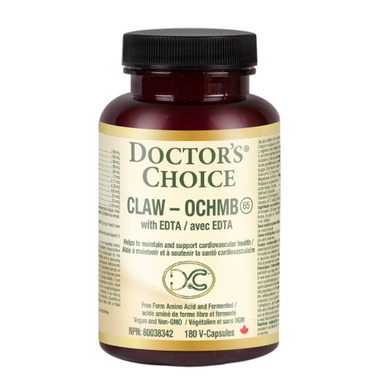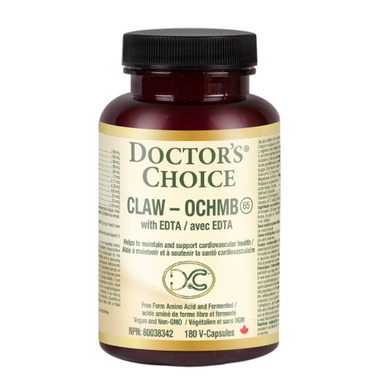 Doctor's Choice CLAW-OCHMB
Chelation (key-LAY-shun) comes from the Greek word chele, meaning "to claw" or "to bind." In chelation therapy, the body is rid of unnecessary and toxic metals. Chelation is employed by a growing number of physicians to reverse the process of atherosclerosis (hardening of the arteries). This reversal is accomplished in part through the removal of the calcium content of plaque from the artery walls, through the administration of the chelating agents. Chelation therapy has been used safely on more than five hundred thousand patients.

Features:

Helps remove plaque from the brain
Helps to maintain and support cardiovascular health
Helps to remove heavy metals
100% Pure Pharmaceutical Grade
Free form, fermented amino acids
Non-GMO

Usage: To prevent mineral depletion during the chelation process, CLAW should always be used in conjunction with a multi-mineral, such as our Opti-Cal/Mag with K2. To prevent CLAW from removing additional minerals, CLAW and Opti-Cal should not be taken together: for example, take CLAW at breakfast, Opti-Cal/Mag at lunch, CLAW at dinner, and Opti-Cal/Mag mid-evening. The general guideline for CLAW dosage is one bottle per 10 years of life (for example, a 40 year old would go through 4 bottles).