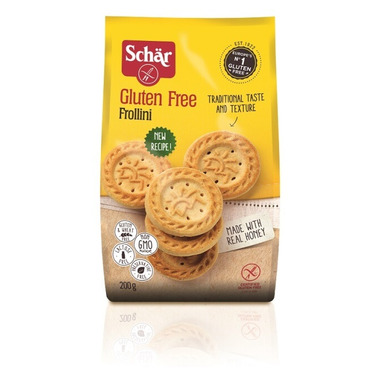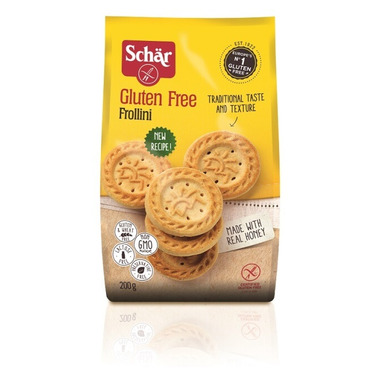 These traditional shortbread cookies are a melt in your mouth treat sweetened with real honey! Made with non-gmo ingredients, this treat is also lactose-free!

Features:

Gluten Free
NON GMO
Lactose Free
Wheat Free
Sweetened with Honey
Preservative Free
Ingredients: corn flour, rice flour, potato starch, sugar, vegetable oil and fat (high oleic sunflower oil, shea fat), egg,honey, modified corn starch, rice starch, lemon juice, sunflower and rapeseed mono- and diglycerides, leavening agent, baking soda, salt, maltodextrin, sugar beet syrup, caramel syrup, natural flavouring.