Dr. Scholl's Memory Fit Work Customizing Insoles for Men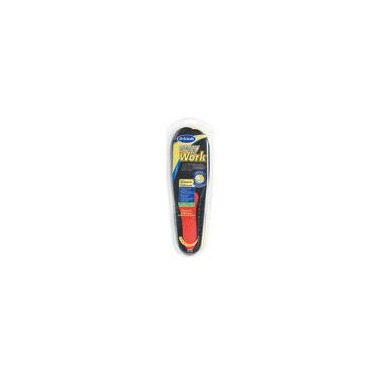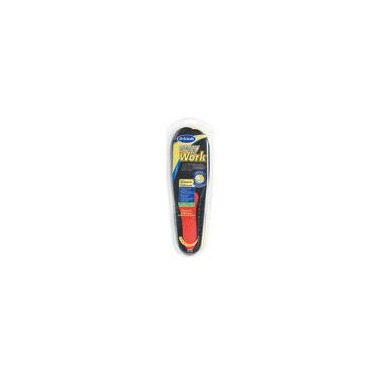 Dr. Scholl's Memory Fit Work Customizing Insoles for Men
Designed for people who are on their feet all day
Customizing insoles.
Ideal for hard working feet.
Forms to the shape of your foot.
Guaranteed all-day comfort on hard surfaces.
Made with memory foam: Adjusts freshly to your fore foot with every step you take.
Great Arch Support: Firm columns provide support to over-worked arch area.
All day cushioning: Durable heel cushion reduces shock to alleviate a major cause of back pain.