Drive Medical 12 Inch Suction Cup Grab Bar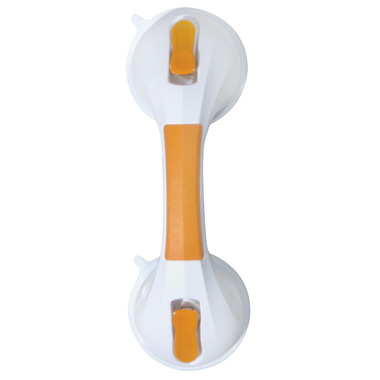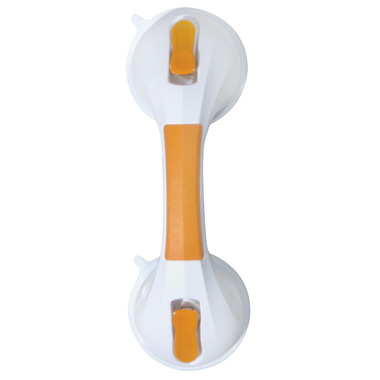 Drive Medical 12 Inch Suction Cup Grab Bar
The 12" Suction Cup Grab Bar by Drive Medical can be installed and removed without the hassle of tools or professional installation, meaning you can use it right out of the package. Release levels make attaching and detaching the bar a cinch. A colour indicator shows you whether installation was "safe secure" or if you must "re-affix" the grab bar.
Features:
Tool free installation
Will not damage property
Extremely strong hold
Release levers ensuring quick and easy use
The suction cup is 4" in diameter and must make full contact with a smooth surface without breaking grout.