Drive Medical Eye Drop Guide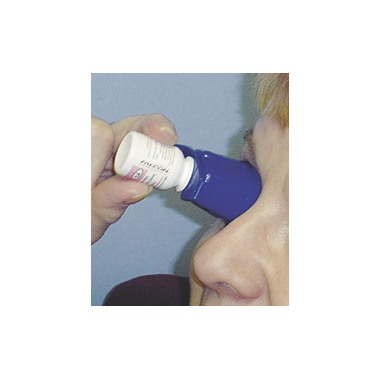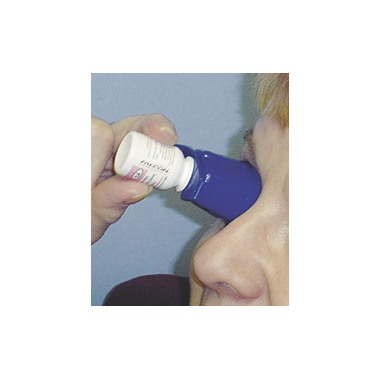 Drive Medical Eye Drop Guide
For anyone who has ever had a problem putting in eye drops. Soft, pliable, vinyl guide is shaped to fit the contours around the eye area. Holds an eye drop bottle steady and prevents blinking while applying medication. Easily attaches to any eye drop bottle. Attached cap closes the bottle when not in use. Guide is reusable after cleaning. Supplied plug converts guide into an eyebath.
Sandra:
more than a year ago
This product is ingenious! I purchased this product for a family member and they totally love it because its easy to use. In the grand scheme of things investing in this product will save you money from wasting medicine by multiple failed attempts to instill your eye drops.
Page
1