Drive Medical Five-Point Cane Pick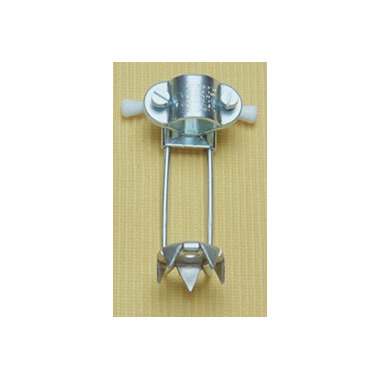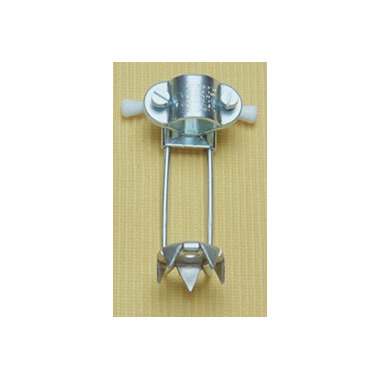 Drive Medical Five-Point Cane Pick
Drive Medical Five-Point Cane Pick is ideal for ice or snow. Locks in place during use; point may be rotated up for indoor use.

Sue:
more than a year ago
This product seemed a little hard to get on the cane for me. Also, although it would be great on ice, I think you would have to take it off as soon as you were anywhere else....it looks like it could damage tile or other flooring..but I am not sure. I don't think we will be using it.
Page
1