Drive Medical Knobble Door Knob Cover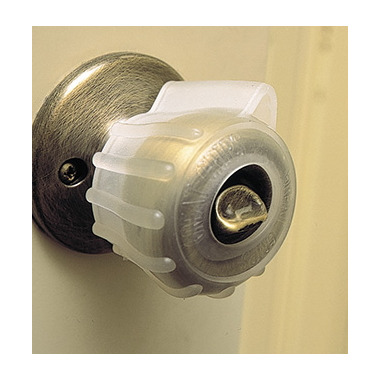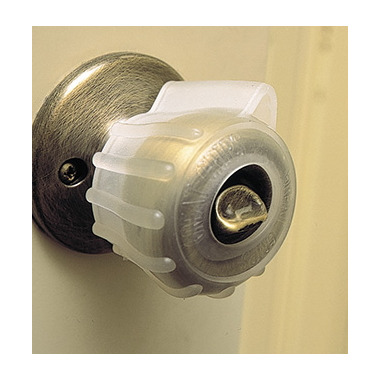 Drive Medical Knobble Door Knob Cover
The Knobble is a door knob cover that converts a slippery handle into one that is easier to hold and needs less effort to turn. Softens in warm water for easier
installation. Use on any round handle. Latex free.
Myrna:
more than a year ago
This product worked very well for our daughter who has limited ability to open her hand due to Arthritis deformity. Round door knobs were impossible for her to open. With the addition of this device over the door knob she has no problems. They work so well we ordered a second set for the front door.
Page
1