Drive Medical Magnetic Pull Cord Alarm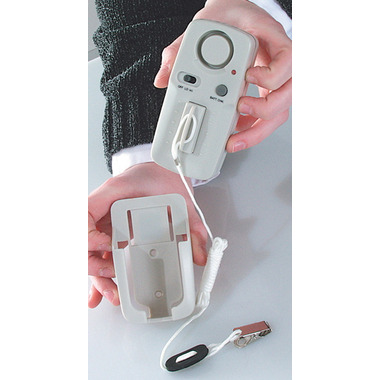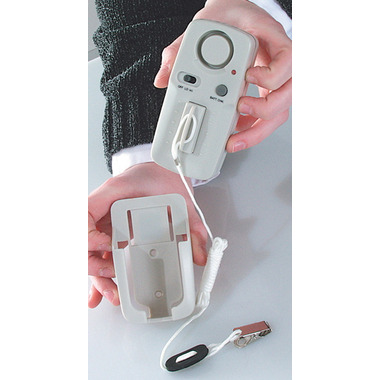 Drive Medical Magnetic Pull Cord Alarm
The magnetic pull switch of this versatile patient monitor releases from any
direction. The mounting holster can be attached by hook and loop to a wheelchair
or secured to a headboard. The cord attaches to clothing by an alligator clip and adjusts from 28" - 58".

Features two alarm levels (85db and 95db), on/off switch, battery check button, 2 AAA batteries included.