Druide Baby Calming Bath Potion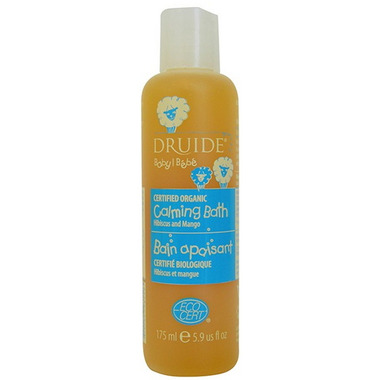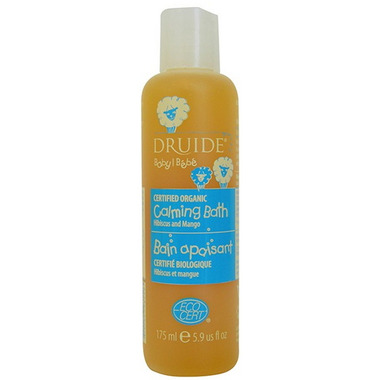 Druide Baby Calming Bath Potion
Magical Moments Divine moments. Druide Baby Calming Bath Potion is Ecocert certified organic, natural bath potion. Specifically adapted for babies essential oils will harmonize and re-center vital energy. With only a few drops, a fine foam rich in protective oils suited to delicate, young skin.

Druide Baby Calming Potion is the most gentle and harmonious elements that nature has to offer. This potion softens the bath water and is based on coconut, palm and olive oils and corn sugars, ensuring proper hygiene for your little one. The fragrant essential oils of this calming bath foam will favor rest and relaxation. This bath potion is a true gift of nature to use before taking a nap or bedtime for a more restorative sleep.

INGREDIENTS: Aqua, Hibiscus sabdariffa (Hibiscus) Extract*, Matricaria recutita (Chamomile) Extract*, Cocamidopropyl betaine, Potassium olivoil hydrolyzed oat protein, Glycerin, Mangifera indica (Mango) fruit Extract*, Aloe barbadensis Gel*, Olive oil polyglyceryl-6 esters, Xanthan gum, Lavandula officinalis (Lavender) oil*, Chamaemelum nobile (Chamomile) oil*, Michelia alba (Magnolia) oil, Polyglyceryl-10 laurate, Beta vulgaris (Beet) Extract, Levulinic acid, Potassium sorbate, Citric acid, Sodium benzoate.