Dymatize Nutrition ISO100 Whey Hydrolysate Isolate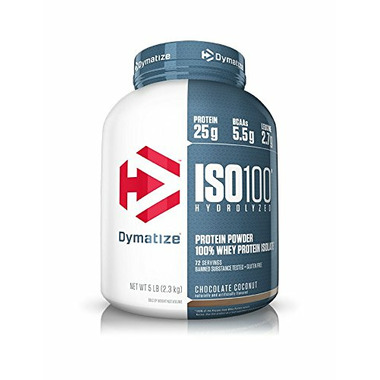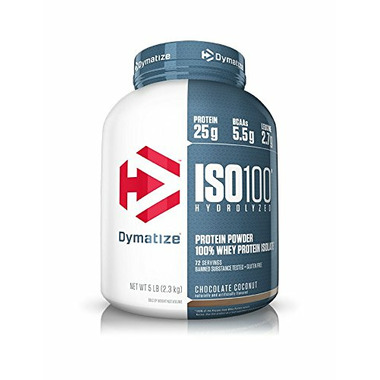 Dymatize Nutrition ISO100 Whey Hydrolysate Isolate
Dymatize ISO-100, the ultimate ZERO CARB* Whey protein...that actually tastes good!
Dymatize ISO-100 derives its name from its protein source, 100% Whey Protein Isolate. Unless you are in the medical profession, you have probably never seen protein like this before.
Don't forget, with zero* carbohydrates, Dymatize ISO-100 is perfect for low carb diets.
100% Whey protein isolate
Super-Fast Digestion
Gluten Free and Lactose Free
Great Tatse and World-Class mixability