e-cloth Glassware Drying & Polishing Towel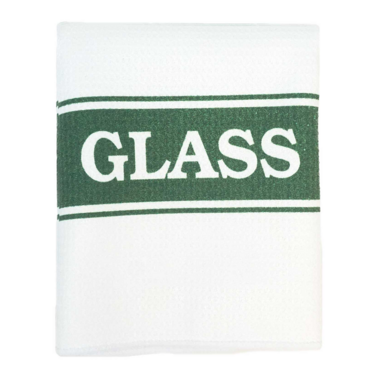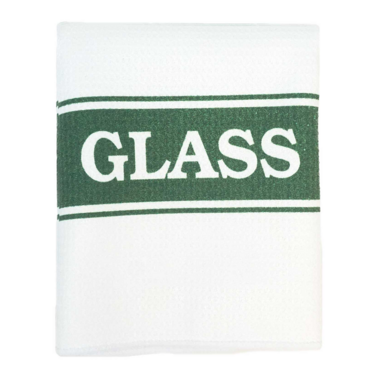 e-cloth Glassware Drying & Polishing Towel
The Glass Towel is designed specifically for glassware. Its super absorbent fibers leave glass streak-free and lint-free in seconds, every time. Not an ordinary Glass Towel.
Features:

Designed specifically for drying up glassware
Stunning streak and lint-free results
60cm x 40cm
Use: Wipe towel on wet or dry glassware to dry or/and remove all residual water, grease, finger prints, lipstick and dirt, leaving the drink-ware polished and lint-free.
Material Information: 80% polyester, 20% polyamide