EcoTools Bamboo Foot Brush & File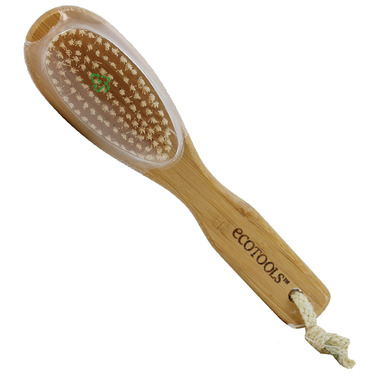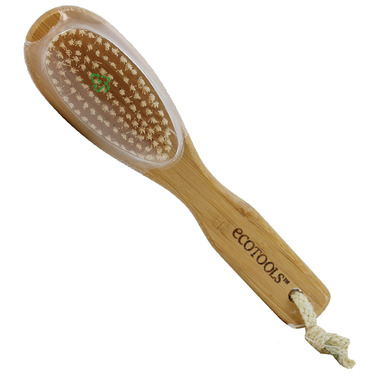 EcoTools Bamboo Foot Brush & File
Pamper your feet at home! First scrub your feet with the brush. Then gentle smooth rough patches with the file on the reverse side.

Handle is bamboo, bristles are synthetic nylon.


Keirstyn:
more than a year ago
This is actually amazing. I've tried many foot files because I can't stand that rough feeling on my heels and side of my feet. Most I've tried either don't work, are too harsh or you have to scrub furiously to get any results. This foot file/brush is fantastic. The brush side is great for a gentle scrub to make your feet feel clean and the file bit is great for smoothing out dry/calloused areas. When you touch it with your hand it's quite firm and seems rough but when you use it on your foot it's the perfect texture. The best part ? It can be used wet or dry!
Page
1