Elate Clean Cosmetics Fixed Pressed Powder Foundation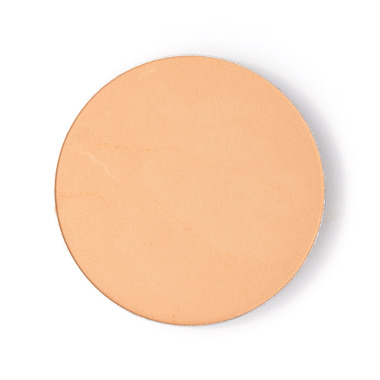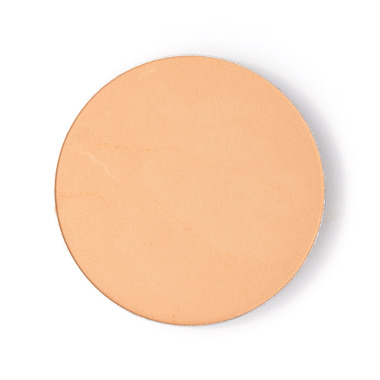 Elate Clean Cosmetics Fixed Pressed Powder Foundation
Colour: Select a colour
Get your 'fix' with Elate Clean Cosmetics Pressed Powder Foundation. This matte foundation smooths skin texture and evens out skin tone while mattifying and protecting. With bamboo extract to soothe irritation, and argan and coconut to hydrate, this powder loves your skin.
Main Ingredients and Properties:
Bamboo Stem Extract is rich in minerals and proteins that can restore elasticity and suppleness to the skin.
Mica is the shining star of mineral makeup. It is prized for its opalescent sheen, metallic shimmer and iridescence. Naturally occurring, Mica powder is simply a purified and crushed mineral which is mined from the earth. Used as a texturizer, it helps with slip, aids in adhesion and prevents clumping. It's reflective and refractive properties are what gives mineral makeup the impact, silky texture, and gleam, that we all love so much.
Zinc Oxide is a naturally occurring earth mineral used as a thickening, whitening, lubricating, and sunscreen ingredient in cosmetics. Considered to have no risk of skin irritation, it actually works an anti-irritant to reduce redness and inflammations.
Argan Shell Powder is a natural pigment made exclusively from the shells of the argan nut. It is a distinctive brown powder that is easily recognized due to its pink tones.
Coconut Shell Powder is a 100% natural pigment manufactured from coconut shells. It is presented as a distinctive dark brown powder.
Ingredients:
Mica, Titanium Dioxide, Zinc Oxide, Silica, Boron Nitride, Bambusa Arundinacea (Bamboo) Stem Extract, Iron Oxides, Argania Spinosa (Argan) Shell Powder, Cocos Nucifera (Coconut) Shell Extract, Iron Oxides, Ultramarines, Simmondsia Chinensis (Organic Jojoba) Seed Oil, Caprylic/Capric Triglyceride
Vegan, Chemical Free, Cruelty Free