Element Botanicals Man Up Lip balm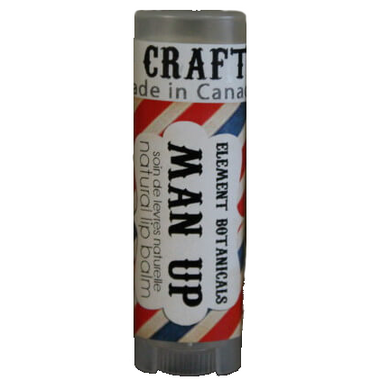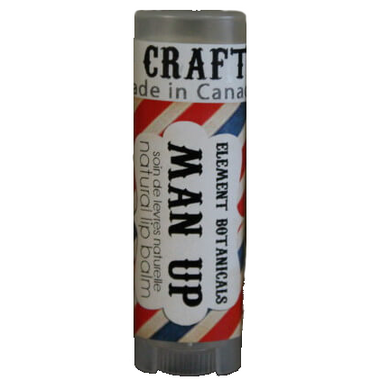 Element Botanicals Man Up Lip balm
An all natural Lip Balm with zinc oxide that is light, shine free and loaded with nourishing botanicals. This lip balm will protect and moisturize with a smooth and un-waxy formula with a touch of natural spearmint.This line of re-imagined barber shop inspired products is created for everyone who simply wants to 'Man up' and take care of their skin.
Organic olive oil infusion with calendula, comfrey, rosehips, chamomile, plantain and lavender. Each of these botanicals have been carefully chosen and meticulously measured to add superior nourishment to the skin.

Carrot Tissue oil: Loaded with antioxidants, fatty acids and vitamins A, B, C, D and E.