Ellia Lemon 100% Pure Essential Oil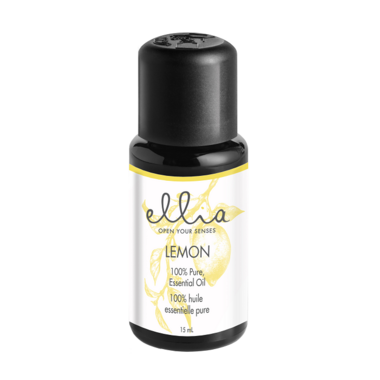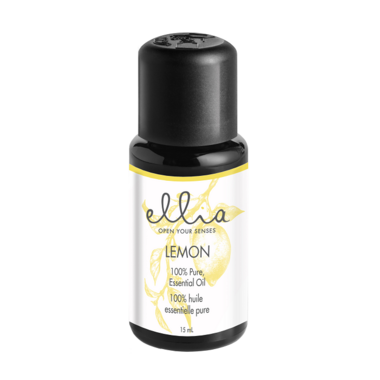 Ellia Lemon 100% Pure Essential Oil
Ellia Lemon 100% Pure Essential Oil is refreshing, invigorating, and zesty. Diffuse it to give yourself a boost, or simply for the purpose of freshening the air. Its naturally cleansing properties help fight tough odors.

Suggested Use: Place 5-7 drops in your diffuser.

Ingredients: 100% pure, lemon (citrus limon) essential oil.

Keep out of reach of Children. For external use only. Avoid contact with eyes and mucus membranes. Consult a healthcare practitioner if you are pregnant, lactating or have medical conditions.