Ergobaby Premium Cotton Sleeping Bag Brave Knight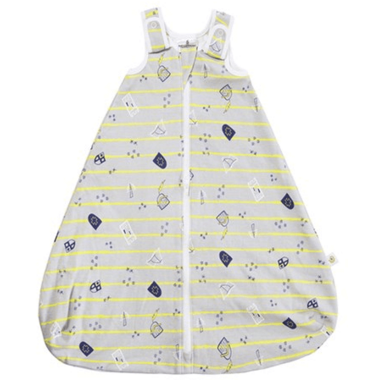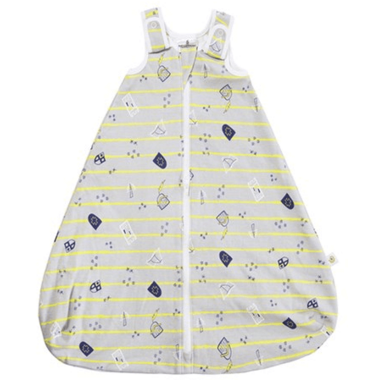 Ergobaby Premium Cotton Sleeping Bag Brave Knight
An easy-to-use swaddling solution for newborns, offers option for transitioning out of swaddling, and Sleeping Bag grows with baby up to 9 months!
Versatile, adjustable, and customizable as baby grows. Two-piece design swaddles, transitions, and Baby Sleeping Bag adjusts to grow with baby up to 9 months! Made of 100% super soft cotton.
Swaddle Your Way. 9 Ways To Sleep Soundly, watch the below video to see how.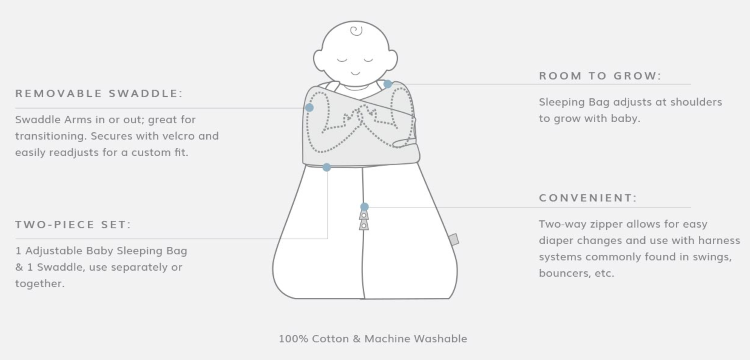 Print: