EveryDay Coconut Super Hydrating Conditioner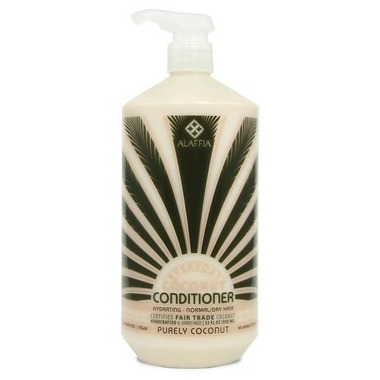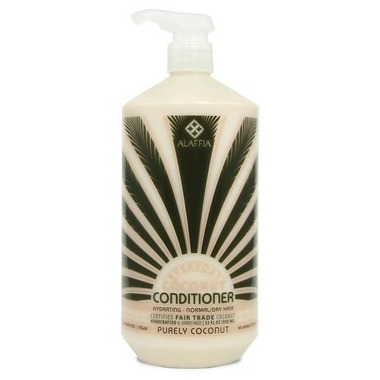 EveryDay Coconut Super Hydrating Conditioner
This ​Super Hydrating Conditioner hydrates hair and scalp, absorbing rapidly to provide long-lasting weightless moisture and shine. Coconut water provides vitamins, minerals and amino acids while African ginger stimulates the scalp for healthy looking and feeling hair.
EveryDay Coconut provides Fair Trade quality yet affordable products for the entire family. Their products are handcrafted by Alaffia with certified Fair Trade Coconut Oil and Coconut Water from Alaffia's Coconut Oil Cooperative in Southern Togo, West Africa. EveryDay Coconut's products are 100% natural and free of Sodium Lauryl Sulfate, synthetic fragrance, animal testing, refined oil, parabens and gluten. Their domestically sourced packaging is both Pthalate and BPA free.
Ingredients:
Coconut Water*, African Ginger Extract, Virgin Coconut Oil*, Cetearyl Alcohol, Stearic Acid, Guar Hydroxypropyltrimonium Chloride, Panthenol, Copra Extract, Phenoxyethanol, Potassium Sorbate, Citric Acid.
*Certified Fair for Life – Social and Fair Trade by IMO.