Evolution Man MOISTURE PROTECT Oil Free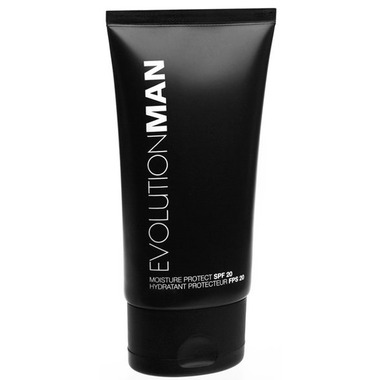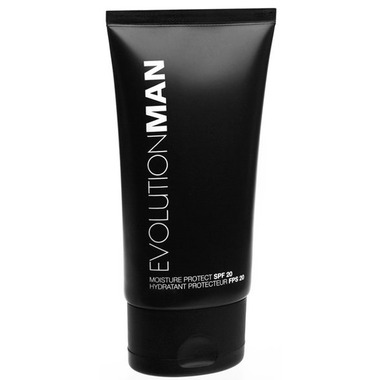 Evolution Man MOISTURE PROTECT Oil Free
Evolution Man MOISTURE PROTECT ​is the ultimate matte moisturizer that conditions and protects skin. Helps rejuvenate, promote elasticity and reduces fine lines.
Features:
Antioxidant moisturizers leave skin refreshed and invigorated
Instantly calms razor burn and irritation to help revitalize skin
Help maximize skin health and function
Titanium dioxide delivers UVA sun protection.
Formulated Without: Parabens, Sulfates, Synthetic Fragrances, Synthetic Dyes
, Phthalates
, GMOs
, Triclosan
How to Use:
Apply to freshly washed face and neck (both front and back) to condition skin and protect it from the sun. May be used on scalp. Can be used after shaving, before sun exposure and as a daily moisturizer.
Key Ingredients:
Allantoin: Calms irritation and reduces inflammation of skin
Bisabolol: Derived from chamomile, bisabolol acts as an anfi-inflammatory and anti-microbial agent and helps to soothe and calm the skin
Green Tea Leaf Extract: Rejuvenates the skin, prevents damage from the sun, and promotes elasticity due to its high concentration of polyphenols and antioxidant power
Panthenol: Softens, soothes, and moisturizes the skin for a close shave
Soybean Extract: Skin conditioner and moisturizer
Titanium Dioxide: Natural earth mineral that protects the skin by physically blocking UVA and UVB radiation without irritating the skin
Vitamin C: A natural antioxidant that helps rejuvenate the skin by encouraging collagen production and improving capillary health
Vitamin E: An antioxidant superstar that heals, soothes, and rejuvenates the skin