Assorted Patterns
3 Liner & 1 Absorbent Pad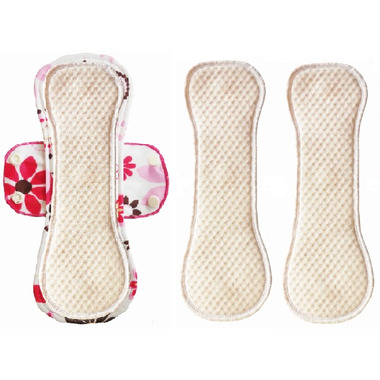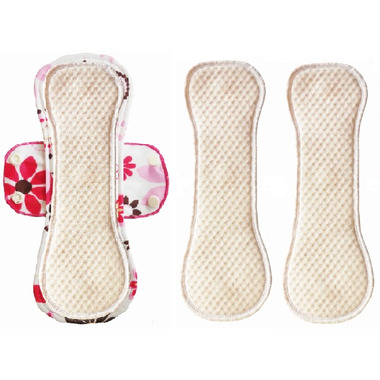 Fabulous Flo Heavy Pads
Assorted Patterns
3 Liner & 1 Absorbent Pad
Easy to wash, easy to use, comfy, absorbent and non-toxic, Fabulous Flo Heavy Pads are a reusable option for your period.
Features:
Soft, breathable organic cotton against the skin

Super absorbent with a waterproof backing - no more leaks!

Slim, trim and contoured for an amazing fit

Comfy and non toxic - no more plasticky disposables

Comes in two separate pieces for added leak protection at night

Simple to wash with a regular load of laundry on cold or warm

Beautifully made with attention to detail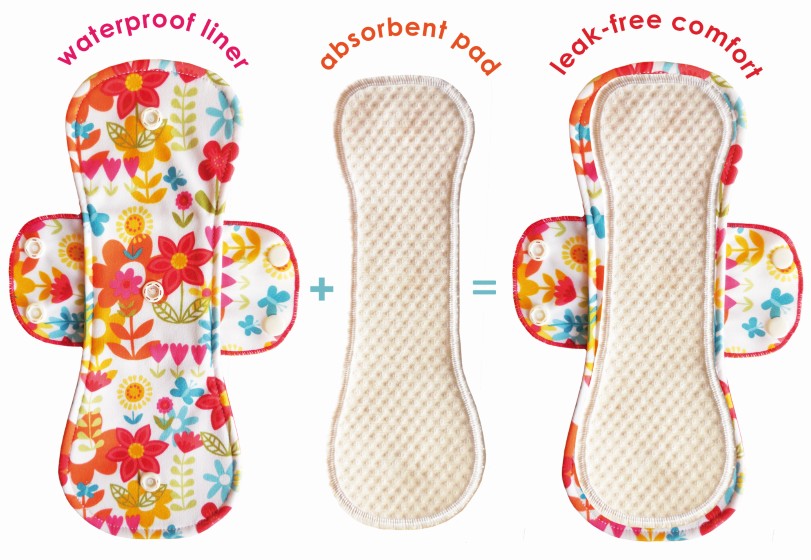 How do I use Fabulous Flo Pads?
For the heavy pad, first snap the absorbent cotton pad to the waterproof liner, then fasten the wings around your underwear and snap in place. When it is time to change the pad, unsnap from the waterproof barrier and follow the care instructions above. If the waterproof barrier is still clean, simply attach a new absorbent pad and go about your day. If the waterproof barrier is dirty, replace both it and the absorbent pad.
Patterns: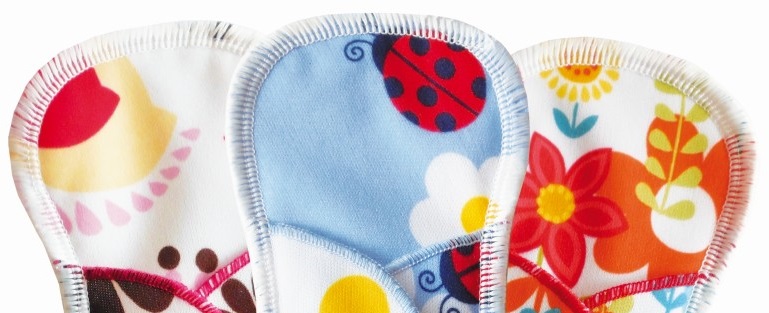 Manufactured by: Bummis
Made in: Canada from fabrics made in the USA