Final Touch Up and Away Collapsible Silicone Hydration Bottle Bag Blue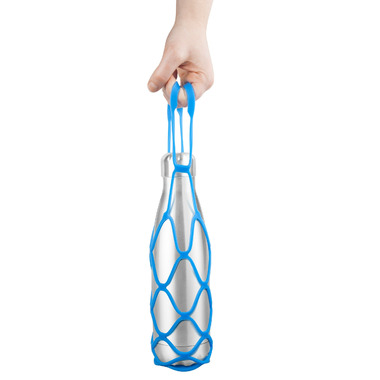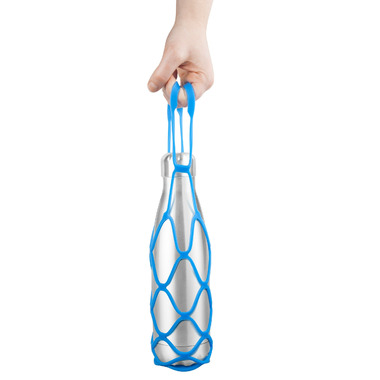 Final Touch Up and Away Collapsible Silicone Hydration Bottle Bag Blue
The perfect water bottle bag. When there are just too may things to carry, the Final Touch Up and Away Collapsible Silicone Hydration Bottle Bag makes carrying a bottle comfortable & stylish. Use with water bottles, wine bottles or even coffee mugs, it is reusable & eco friendly. Extremely compact and easy-to-use this BPA-free (food grade) silicone bag can also be used as a coaster or trivet. Just Place, Lift, and Carry - perfect for Outdoors, Fitness, or in the Office - easily carry your bottle between meetings & around the office.
(Bottle not included)

Check out the easy-to-use design below!