Finesse Home Aloe Massage Oil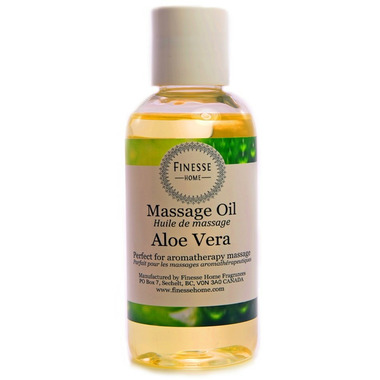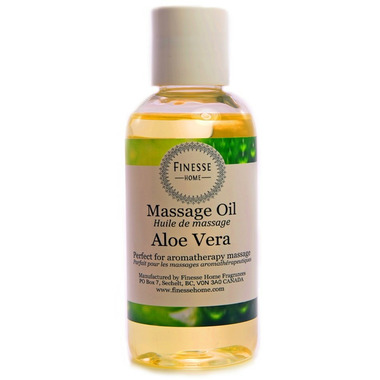 Finesse Home Aloe Massage Oil
Aloe Massage Oil is crafted with Aloe & Sunflower Oil which is designed to glide easily when massaged and deeply penetrate and moisturise the skin. It is an excellent face oil serum for women who use mineral-based make-up, aloe vera acts as a moisturizer and is perfect as a base moisturiser for the face prior to the application of make-up which prevents skin drying.
Ingredients: Aloe Vera, Sunflower Oil
Keep out of reach of small children.