Finesse Home Basil - Linalol Essential Oil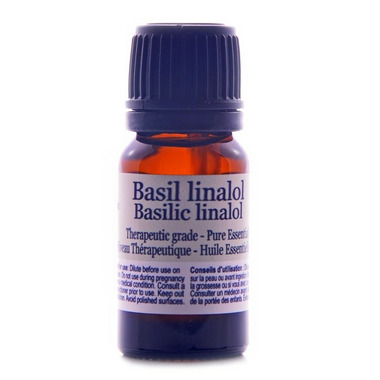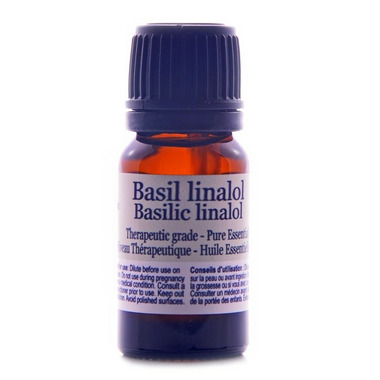 Finesse Home Basil - Linalol Essential Oil
This crisp smelling essential oil is often used in aromatherapy, as it awakens the mind to clarity of thought, steadies the nerves, while helping to ease sinus congestion. Basil oil is a good tonic for the treatment of nervous disorders and stress related headaches, migraines and allergies. It is used to clear the mind and relieve intellectual fatigue, while giving clarity and mental strength.t has a beneficial action on the respiratory tract and is often used for asthma, bronchitis and sinus infections. It furthermore is also effective in cases of constipation, nausea, vomiting and cramp, and is also good when used for menstrual problems.
Ingredients: Basil Linalol - Ocimum basilcum, Extraction Method: Steam Distilled, Grade 1 GCMS Tested
Caution: Should not be used during pregnancy or on children under 16 years. Essential oils should not be used directly onto skin, therefore Finesse recommends using a carrier oil of your choice, or their wonderful massage oil (a beautiful blend of Sunflower, Wheatgerm, Sweet Almond and Vitamin E oils). Simply add few drops essential oil to 20ml of massage oil before using on skin. Alternatively infuse your oils in a vaporiser/diffuser by adding few drops to the water every few hours. Don't forget if you have a ceramic or glass fragrance warmer you can add your essential oil to warm water and heat whether electric or t-lite. If using in the bath add to carrier oil (a few drops into 1 tsp.) and run under faucet and enjoy.