Finesse Home Bergamot Essential Oil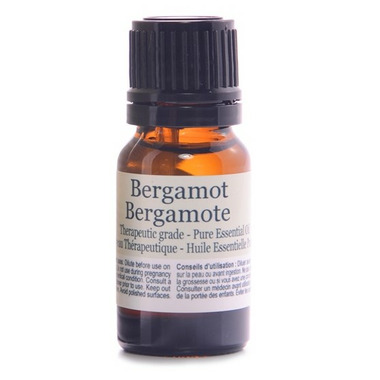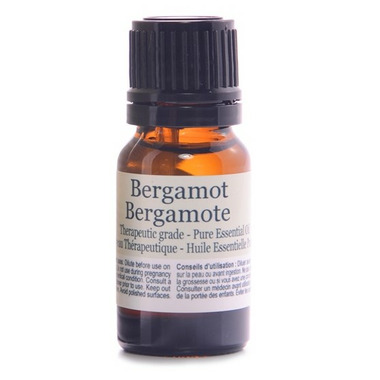 Finesse Home Bergamot Essential Oil
Finesse's bergamot essential oil is extracted from the tree Citrus aurantium, expressed from the peel of the fruit, Bergamot essential oil has a delightful citrus aroma that is uplifting to the emotions. Bergamot oil can be used in the treatment of depression, stress, tension, fear, hysteria, infection (all types including skin), anorexia, psoriasis, eczema and general convalescence. In vaporisors and diffuser therapy, bergamot oil can be used for depression, feeling fed-up, respiratory problems, colds and flu, PMS and SAD.
Ingredients: Bergamot - Citrus Bergamia, Extraction Method: Expression, Grade 1 GCMS Tested
Caution: Bergamot oil can cause reactions when used on a sensitive skin which is then exposed to sunlight, as the high content of bergaptene can cause photo-toxicity. It is advisable to Keep out of the sun if this oil is used on the skin. Essential oils should not be used directly onto skin, therefore Finesse recommends using a carrier oil of your choice, or their wonderful massage oil (a beautiful blend of Sunflower, Wheatgerm, Sweet Almond and Vitamin E oils). Simply add few drops essential oil to 20ml of massage oil before using on skin. Alternatively infuse your oils in a vaporiser/diffuser by adding few drops to the water every few hours. Don't forget if you have a ceramic or glass fragrance warmer you can add your essential oil to warm water and heat whether electric or t-lite. If using in the bath add to carrier oil (a few drops into 1 tsp.) and run under faucet and enjoy.