Finesse Home Chamomile Roman 10% Essential Oil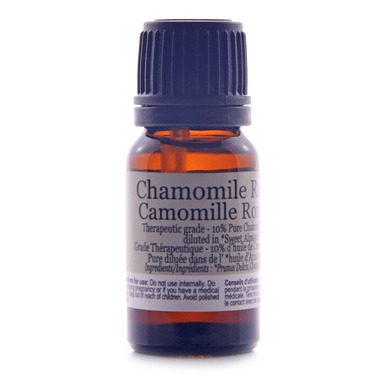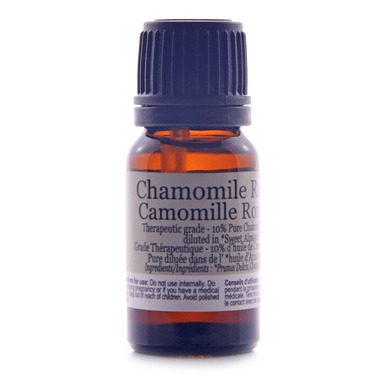 Finesse Home Chamomile Roman 10% Essential Oil
Chamomile Roman essential oil is produced from Anthemis nobilis (Chamaemelum nobile) of the family species Asteraceae, formerly placed in the Compositae family and also known as English camomile, sweet chamomile and garden chamomile. This essential oil is distilled from the daisy-like flowering heads of the plant to produce a beautiful pale blue oil with a sweet herbaceous fragrance and relaxing effect. Roman chamomile is more effective for irritation, impatience and feeling disagreeable, and has great value in helping with PMS and other menstrual and menopausal problems.
Ingredients: Chamomile Roman & Sweet Almond Oil - Anthemis nobilis -Prunis dulcis, Extraction Method: Steam Distilled, Grade 1 GCMS Tested
Caution: Should not be used during pregnancy or on children under 16 years.