Finesse Home Eucalyptus Essential Oil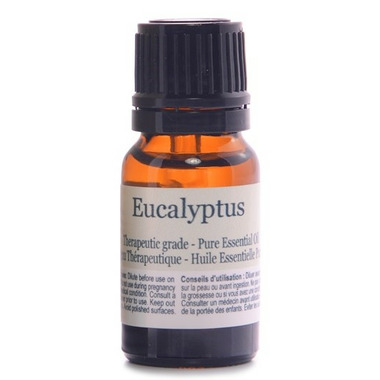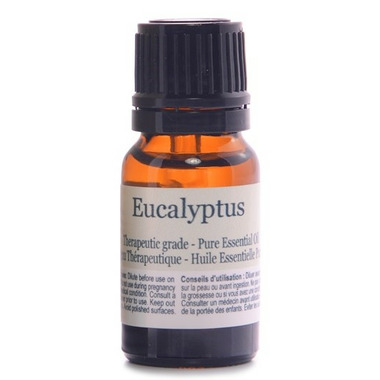 Finesse Home Eucalyptus Essential Oil
In aromatherapy, this essential oil helps to clear the mind and focus concentration, while reducing swelling in the mucus membranes. It is very valuable in fighting respiratory problems, fighting inflammation and sore muscles, rheumatism, headaches and nervous exhaustion. Traditionally inhaled for relief during a chill or the cold season, Eucalyptus essential oil is obtained from the deep green, sickle shaped leaves of the tree which can sometimes grow up to 200 feet in height. Highly effective in massage blends for muscular fatigue or as a pre-sports rub.
Ingredients: Eucalyptus - Eucalyptus Radiata, Extraction Method: Steam Distilled, Grade 1 GCMS Tested
Caution: Should not be used during pregnancy or on children under 16 years.Never on children under the age of 3 years. Essential oils should not be used directly onto skin, therefore Finesse recommends using a carrier oil of your choice, or their wonderful massage oil (a beautiful blend of Sunflower, Wheatgerm, Sweet Almond and Vitamin E oils). Simply add few drops essential oil to 20ml of massage oil before using on skin. Alternatively infuse your oils in a vaporiser/diffuser by adding few drops to the water every few hours. Don't forget if you have a ceramic or glass fragrance warmer you can add your essential oil to warm water and heat whether electric or t-lite. If using in the bath add to carrier oil (a few drops into 1 tsp.) and run under faucet and enjoy.