Finesse Home Ginger Essential Oil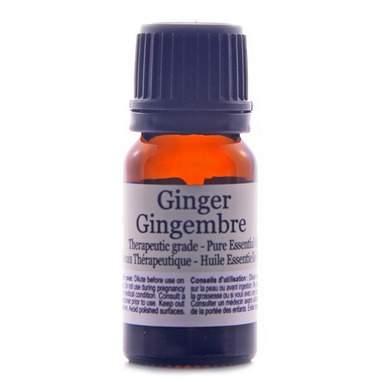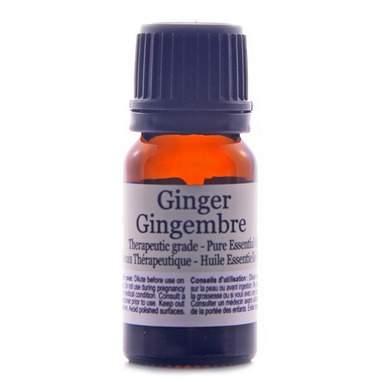 Finesse Home Ginger Essential Oil
This warming essential oil is often used for digestive problems, as well as nausea - be that morning sickness or travel upset. It is also of value when treating colds and flu and especially for catarrhal lung conditions and rheumatic pain. It can also be used on the skin to help clear bruises. Stimulating and toning. Ginger root essential oil was used in ancient China over two thousand years ago and has been used in traditional herbal medicine for hundreds of years throughout Europe. This warming, spicy oil is excellent for maintaining good circulation and joint mobility.
Ingredients: Ginger - Ziniber offinalis, Extraction Method: Steam Distilled, Grade 1 GCMS Tested
Caution: Should not be used during pregnancy or on children under 16 years. Essential oils should not be used directly onto skin, therefore Finesse recommends using a carrier oil of your choice, or their wonderful massage oil (a beautiful blend of Sunflower, Wheatgerm, Sweet Almond and Vitamin E oils). Simply add few drops essential oil to 20ml of massage oil before using on skin. Alternatively infuse your oils in a vaporiser/diffuser by adding few drops to the water every few hours. Don't forget if you have a ceramic or glass fragrance warmer you can add your essential oil to warm water and heat whether electric or t-lite. If using in the bath add to carrier oil (a few drops into 1 tsp.) and run under faucet and enjoy.