Finesse Home Juniperberry Essential Oil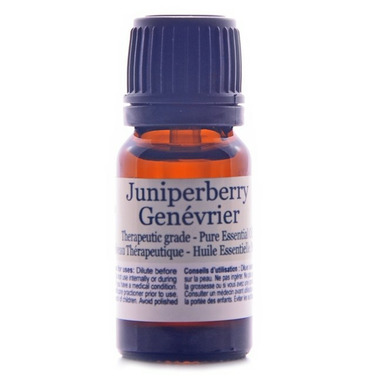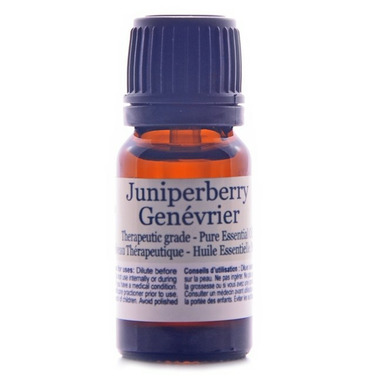 Finesse Home Juniperberry Essential Oil
Astringent, cleansing and fortifying. Steam distilled from the berries of the tree, Juniper berry essential oil promotes increased circulation thus encouraging the elimination of toxins. When used in massage, it is easing and soothing to muscles and joints and works to reduce cellulite. Use it in skincare to treat an oily complexion, blemishes and problem skin.
Ingredients: Juniper Berry - Juniperus commumis, Extraction Method: Steam Distilled, Grade 1 GCMS Tested
Caution: This oil is considered non-toxic but since it can stimulate the uterine muscle it should not be used during pregnancy, nor by people with kidney problems. It is non-sensitizing, but some people do have a reaction to it, and it is generally wise to us this oil in moderation. Essential oils should not be used directly onto skin, therefore Finesse recommends using a carrier oil of your choice, or their wonderful massage oil (a beautiful blend of Sunflower, Wheatgerm, Sweet Almond and Vitamin E oils). Simply add few drops essential oil to 20ml of massage oil before using on skin. Alternatively infuse your oils in a vaporiser/diffuser by adding few drops to the water every few hours. Don't forget if you have a ceramic or glass fragrance warmer you can add your essential oil to warm water and heat whether electric or t-lite. If using in the bath add to carrier oil (a few drops into 1 tsp.) and run under faucet and enjoy.