Finesse Home Mandarin Red Essential Oil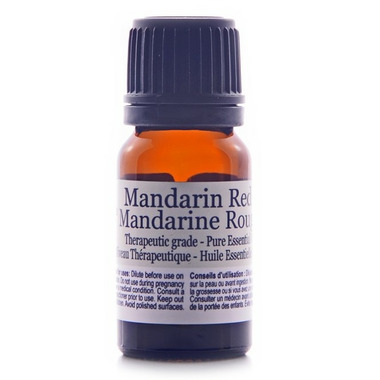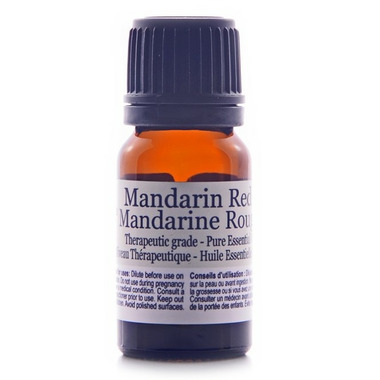 Finesse Home Mandarin Red Essential Oil
Mandarin essential oil is produced when the ripe fruit of the mandarin tree is expressed to produce a red essential oil. Produced in Italy, some of its main constituents are limonene, geraniol and citral.This tangy and zesty essential oil has some great properties to help relieve stress and digestive problems, but is mostly used to increase circulation to the skin, reducing fluid retention and to help prevent stretch marks. This essential oil blends well with Basil essential oil, Bergamot essential oil, Chamomile essential oil, Clary sage essential oil, Geranium essential oil, and Grapefruit essential oil.
Ingredients: Mandarin - Citrus retirulata, Extraction Method: Expression Grade 1 GCMS Tested

Caution: Should not be used during pregnancy or on children under 16 years.Essential oils should not be used directly onto skin, therefore Finesse recommends using a carrier oil of your choice, or their wonderful massage oil (a beautiful blend of Sunflower, Wheatgerm, Sweet Almond and Vitamin E oils). Simply add few drops essential oil to 20ml of massage oil before using on skin. Alternatively infuse your oils in a vaporiser/diffuser by adding few drops to the water every few hours. Don't forget if you have a ceramic or glass fragrance warmer you can add your essential oil to warm water and heat whether electric or t-lite. If using in the bath add to carrier oil (a few drops into 1 tsp.) and run under faucet and enjoy.