Finesse Home Sleep Pure Essential Oil Blend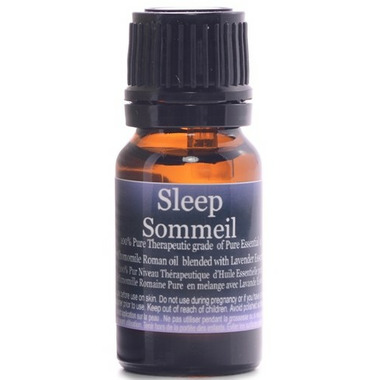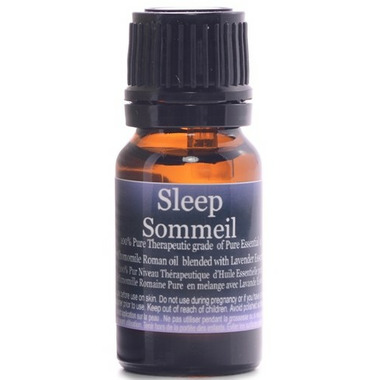 Finesse Home Sleep Pure Essential Oil Blend
Lavender and Chamomile blended together results in a wonderful aroma of relaxing calming oils that help to soothe stress and calm the mind to allow for a peaceful and stress free nights sleep. Now scientifically proven, lavender will help you sleep for 20% longer if you use at night. Combined with wonderful Chamomile, you to finally enjoy a peaceful full nights rest.
Ingredients: Lavender & Chamomile - Lavandula augustofolia/Anthemis nobilis, Extraction Method: Steam Distilled, Grade 1 GCMS Tested

Caution: Should not be used during pregnancy or on children under 16 years. Essential oils should not be used directly onto skin, therefore Finesse recommends using a carrier oil of your choice, or their wonderful massage oil (a beautiful blend of Sunflower, Wheatgerm, Sweet Almond and Vitamin E oils). Simply add few drops essential oil to 20ml of massage oil before using on skin. Alternatively infuse your oils in a vaporiser/diffuser by adding few drops to the water every few hours. Don't forget if you have a ceramic or glass fragrance warmer you can add your essential oil to warm water and heat whether electric or t-lite. If using in the bath add to carrier oil (a few drops into 1 tsp.) and run under faucet and enjoy.