Finesse Home Sleep Stones Refresher Oil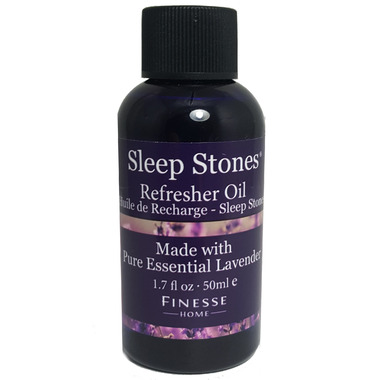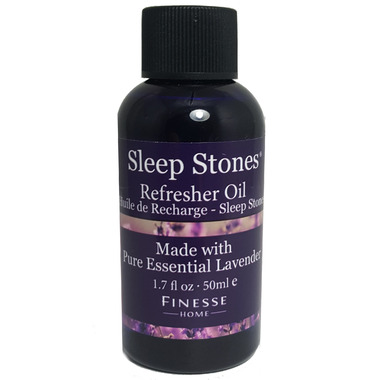 Finesse Home Sleep Stones Refresher Oil
- We're sorry, this product is no longer available!
- Shop for other products in: Essential Oils

Please note: Finesse Home has updated the packaging on this item. You may receive either of the two shown bottles while we update our inventory.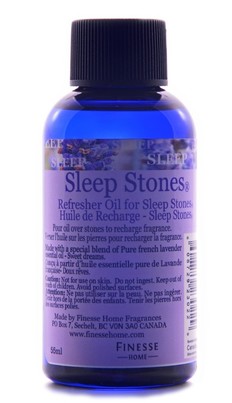 Perfect for refreshing your Sleep Stones. Made with pure lavender essential oil. Not all lavenders are equal, at Finesse Home they source and blend lavender for the most effective aroma and ultimate purity.
Directions: Add small amounts of oil to Finesse Home Sleep Stones when necessary.

Keep out of reach of small children