Finn Crisp Rye Snacks Garlic & Herb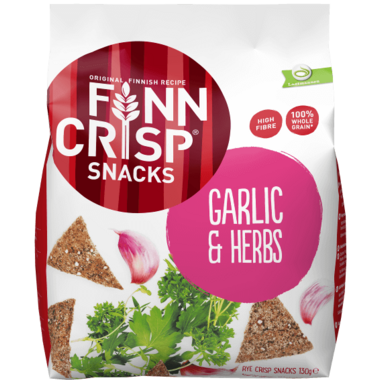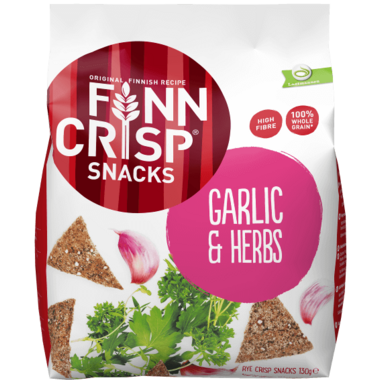 Finn Crisp Rye Snacks Garlic & Herb
Finn Crisp Snacks Garlic & Herbs come with a delicious taste of roasted garlic and herbs. Treat yourself to a snack that is bursting with flavour and baked with 100% wholegrain. Made in Finland.
Ingredients
: Wholegrain rye flour (89%), garlic (3%), water, sea salt, herbs (1%) (parsley, thyme), onion, yeast, and sesame seeds.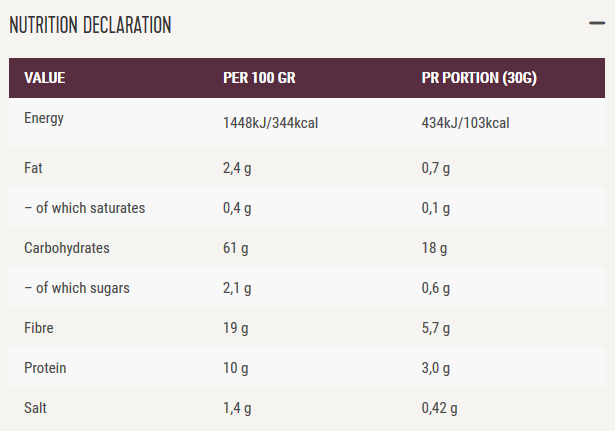 Please note:
you may receive the old or new packaging.