Fitglow Beauty Vita Rich Cream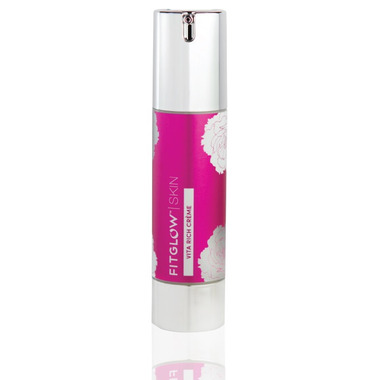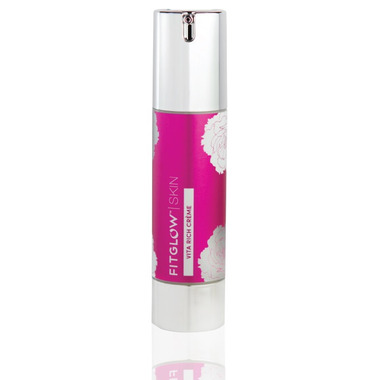 Fitglow Beauty Vita Rich Cream
The Fitglow Vita Rich Creme naturally awakens skin youth functions while nourishing skin health, brightening and smoothing lines. Rare Grass Extracts increase intercellular osmosis retaining water long term deeply in the skin and plumping cells. Rich in over 150 phyto nutrients, vitamins and cherry brightening complex the luxurious cream transform the look and feel of skin.
Benefits
:
Improves skin hydration and elasticity
Improves skin tone and smoothness.
Vegan | Active Organic Extracts | Retinol Liposome | Arcerola Cherry Bio Complex | Powerful Humectant | Nut-Free | Gluten-Free | Cruelty Free | Toxin Free | Recyclable | Product of Canada