Florastore Daily Probiotic Supplement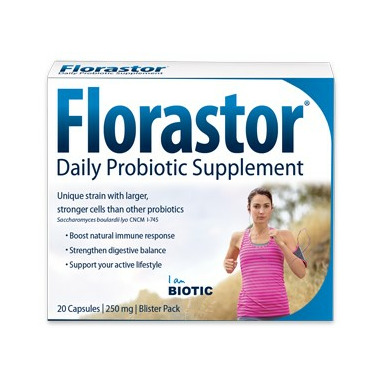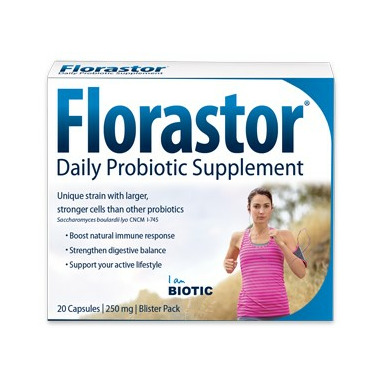 Florastore Daily Probiotic Supplement
Florastor capsules help you maintain a healthy digestive balance every day. Each capsule contains 250mg of the unique probiotic strain, Saccharomyces boulardii lyo CNCM I-745.
Made with natural ingredients that are vegetarian, gluten-free, and appropriate for lactose intolerance, Florastor probiotics complement your healthy and active lifestyle.
Features:
Boosts natural immune response
Strengthens digestive balance
Supports your active lifestyle
Suggested Use:
Take 2 capsules 1–2 times daily.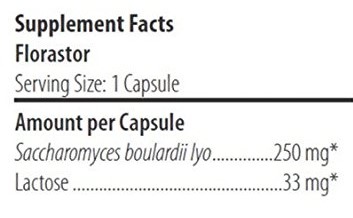 Please be advised that Well.ca follows manufacturer guidelines for storing & shipping probiotics.