Fluf Classic Lunch Jelly Ghosts Lunch Bag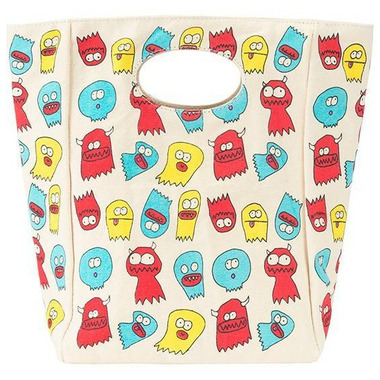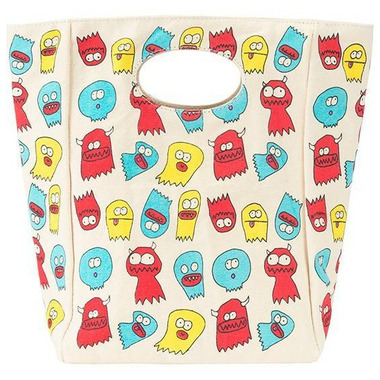 Fluf Classic Lunch Jelly Ghosts Lunch Bag
Fluf Organic Cotton Lunch Bags pack all of the things you want in your lunch and none of the things you don't. Made with 100% certified organic cotton and a tested food safe lining, they are free of BPA, phthalates and lead. Printed with low-impact, AZO-free dyes, the fun and whimsical illustrations are coveted as much by grown ups as by kids. Fully machine washable (with a wipe able, water-resistant lining), these bags are easy to keep clean, functional, durable and - above all - healthy and safe.

Certified organic cotton. Preshrunk and fully machine washable. Rinsable, tested food-safe lining. Snap closures (easy for small hands!). Durable and roomy - ample space for kids and grown ups alike.

Materials:
Lunch Bag is made with certified organic cotton; lining is 100% polyester.

Natural, organic, tested food-safe.