Fluf Splatter Traveller Case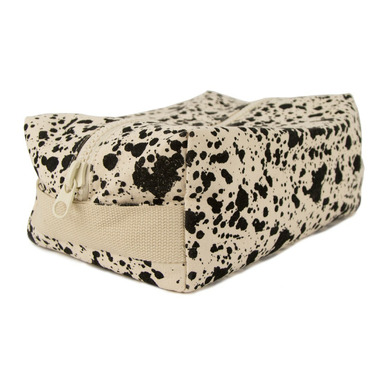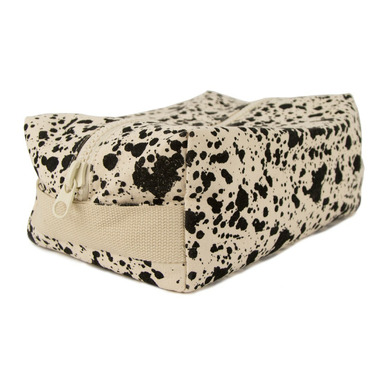 Fluf Splatter Traveller Case
The Fluf Traveller is the must have kit for all your travel essentials. It's roomy, lined, and has an interior pocket. It also doubles (and triples and quadruples) as a giant pencil/art supplies case, a make-up bag, a "wet bag" for beach gear, swimwear, diapers & wipes, and more.
Features:
Certified organic cotton
Rinsable, water-resistant lining
Preshrunk and machine washable
Cotton canvas carry strap
Zipper closure
Interior pocket
Durable and roomy
24x17x10 cm
Traveller is made with certified organic cotton; lining is 100% polyester.