Fluf Tote & Bin Small Alpha Critters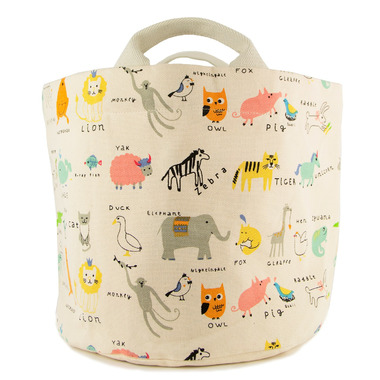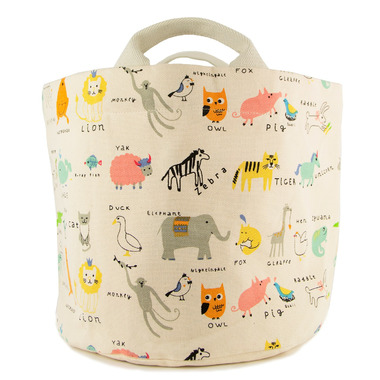 Fluf Tote & Bin Small Alpha Critters
The Tote & Bin is Fluf's multi-tasking genius; a bag of endless hats. It sorts, stores and organizes. It's perfect for toy storage, an overnight bag, a beach bag, a laundry bin, a market tote, and a weekender. Your everyday carry-all.
Features:
Certified organic cotton
Sturdy cotton canvas carry handles
Supports heavy loads
Fully lined & reversible
Machine washable
Adjustable bin height (roll down to adjust size)
Materials: The Tote & Bin is made of 100% certified organic cotton.

Size: 12.5" (Diameter) x 12" (H)