Formedica Posture Aid Clavicle Strap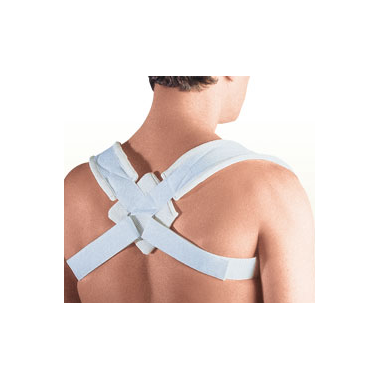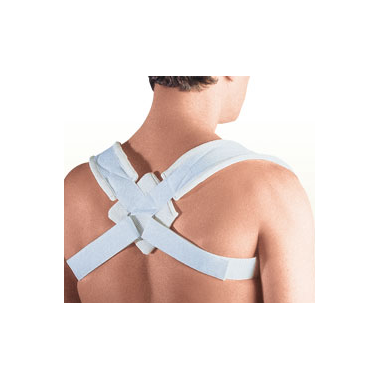 Formedica Posture Aid Clavicle Strap
Help stabilize clavicle fractures and correct improper posture. To select the appropriate size, measure the distance from the middle of the back, between the two shoulder blades, passing over the shoulder to the end of the underarm.
Features:
High resistance straps of polyester webbing: width of 1"
Rear cushioned padding
Orthopaedic felt covered with stockinette
Hook and loop fastener Adhesive Closures Models
1'' Strap Adjustment Size :
9361 9.5 - 12.5'' Small
9362 12.5 - 15.5'' Medium
9363 15.5 - 19.5'' Large

Mimi:
more than a year ago
This is an deceptively simple and effective product which helps individuals with poor posture marked by a tendency to let their shoulders slope forward to become aware that this is happening and correct. The strap loops around the shoulders and when sloping occurs, becomes uncomfortably tight. Correction becomes automatic with increased awareness and did not require much use to be effective. Ideal for those with desk jobs.
Page
1