Fox Run Classic Coffee Grinder Dark Wood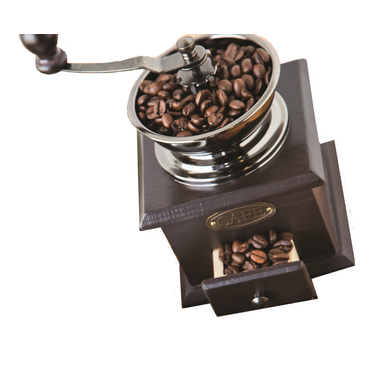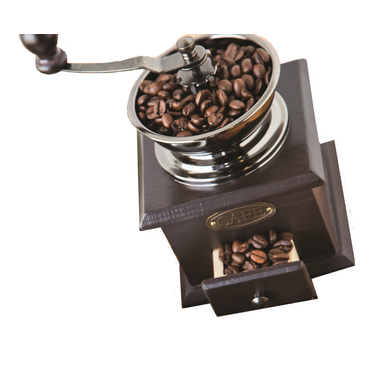 Fox Run Classic Coffee Grinder Dark Wood
Fox Run's Classic Coffee Grinder has a retro style and is conveniently adjustable. This coffee grinder delivers precision grinding from fine to coarse with a drawer that holds 1/3 cup.
Features:
Precision grind from coarse to fine
Classic old world design
Great addition for any kitchen
Valkyrie:
a few months ago
It works, but there are some design flaws.
1 it's super light, if this was small enough to fit in you hand weight wouldn't matter.
2 there is a gap between the holding bowl and the base where beans get stuck.
3 the drawer is way too loose and flys out if you don't hold it while grinding.
Over all I was expecting better quality for the price, but it does work and I'm glad I don't need to use power to grind my coffee. I like the lack of plastic in the product as well, that was the main feature for me.
Page
1