Freshly Picked Moccasins Ebony Mary Jane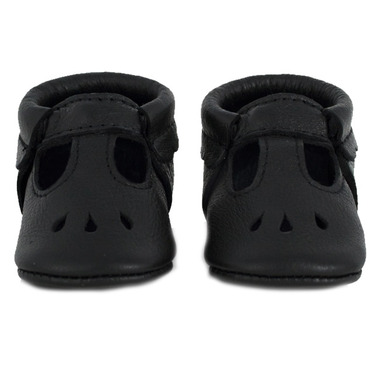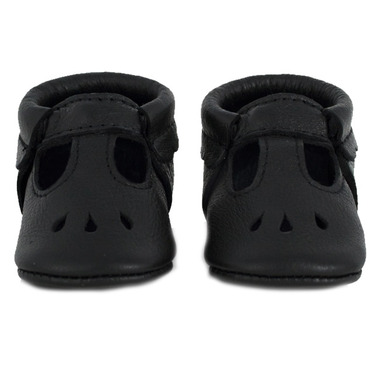 Freshly Picked Moccasins Ebony Mary Jane
This sweet Mary Jane style is designed specifically for babies and toddlers with the same easy-on elastic opening and width as moccasins that keeps them secure on little feet. Made of our best selling Ebony leather with a t-strap cut out, tear drop details and adorable scalloped collar.


Features:
Elastic at the opening makes the shoes easy to put on, easy to take off, and most importantly: they stay on your child's foot.
Made with 100% durable, wear-tested leather
Suitable for infants and toddlers alike
Soft soled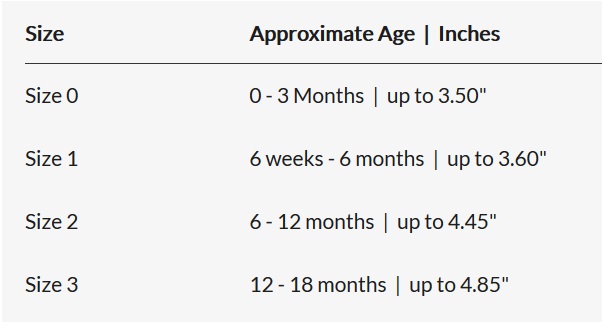 Nishta:
a few months ago
I was having a hard time getting shoes for my 13-month old. Either she would be able to take them off or they just would not fit well enough for her to get used to walking in them. After a lot of tumbling over her own feet, I was almost giving up on getting shoes on her. These shoes worked wonderfully. They adhered to her movements and her feet from day one, and she has no issues walking in them. These are more for indoor use though as they have soft soles. Great product!
Page
1