Gaia Made For Men Face & Body Scrub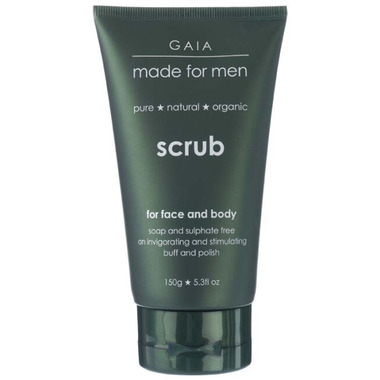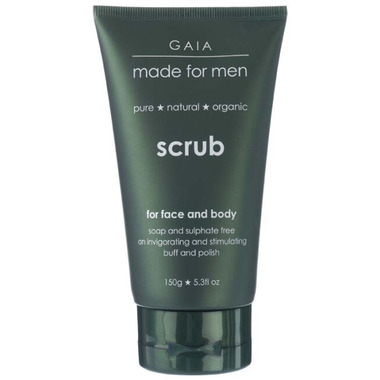 Gaia Made For Men Face & Body Scrub
Start the day with a good buff and polish! Exfoliate and tone your skin with crushed walnut shells to leave your skin smooth and feeling fresh. Gritty but gentle enough to care for your skin. Gaia Made for Men Scrub makes an ideal pre-shave product. An all over face and body scrub to remove dead skin cells, minimise in-grown hairs and leave your skin feeling fresh and energised. Ideal to cleanse acne-prone skin. Use after a sweaty gym session to refresh and revive your skin. This is the ideal pre-shave product.
Gaia Made For Men Face & Body Scrub Contains:
Crushed Walnut Shells
Wheat Germ Oil
Certified Organic Avocado Oil
Certified Organic Aloe Extract
Witch Hazel Extract
Soap and sulphate free.