Gaia Made For Men Face Creme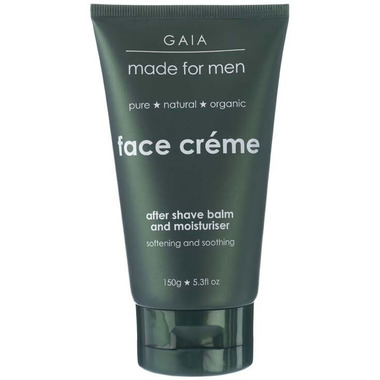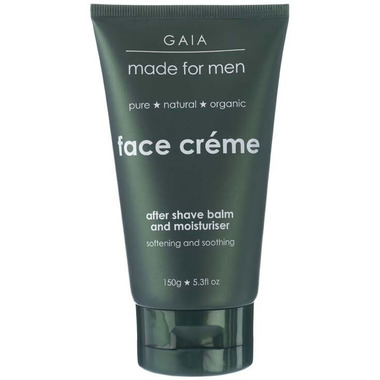 Gaia Made For Men Face Creme
A light moisturizer to keep skin soft and supple. Cooling Organic Spearmint leaves your skin feeling fresh without oilyiness. Easy to rub in and enriched with organic veggie oils. Great to use as an after shave balm or for dry flaking skin.
Gaia Made For Men Face Crème Contains:
Certified Organic Evening Primrose Oil
Wheatgerm Oil
Certified Organic Sunflower Oil
Certified Organic Aloe Extract
Witch Hazel Extract
This product is petrochemical free.