Galenic Health Bentonite Clay Powder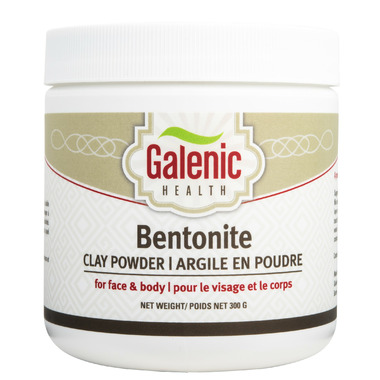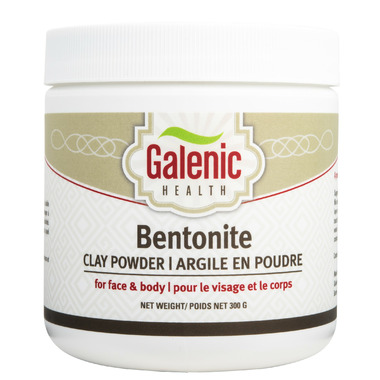 Galenic Health Bentonite Clay Powder
The Galenic Health Bentonite Clay Powder is an effective component of detox/cleanse programs.
Galenic Health focuses on detox, cleanse and digestive health issues. Products are formulated for maximum effectiveness. All Galenic Health products have been approved by Health Canada as indicated by its NPN (Natural Health Product) number.
Galenic Health only uses the highest quality ingredients, with purity and potency guaranteed. All products are manufactured in a GMP (Good Manufacturing Practices) facility.
*For external use only. Avoid contact with eyes or sensitive areas.