Giovanni Hot Chocolate Sugar Scrub
With Crushed Cocoa Beans
9 oz.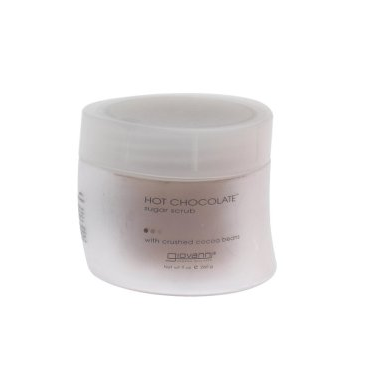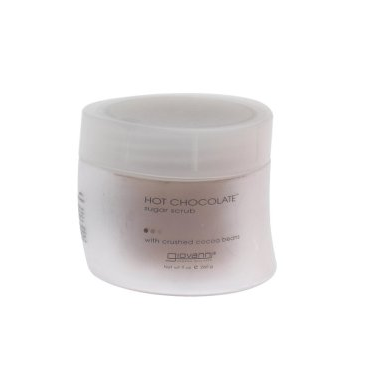 Giovanni Hot Chocolate Sugar Scrub
With Crushed Cocoa Beans
9 oz.
Giovanni's Hot Chocolate Sugar Scrub sweetens your day as a gentle body exfoliator that polishes skin's surface, removing cellular debris. The richly scented formula contains the exclusive Giovanni PureOrganic Technology blend, an advanced essential oil complex to soothe, smooth and regenerate skin all over.
Fall brings about colour change, season change and skin change. Don't let the cool weather dry out your skin with a natural body scrub! Find more green fall beauty essentials on our blog, The Well.