GoGo Quinoa Dark Chocolate Cake Mix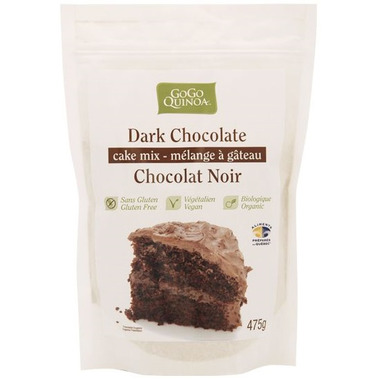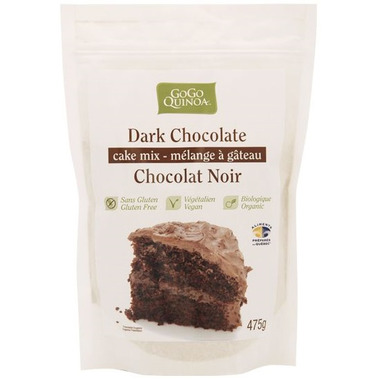 GoGo Quinoa Dark Chocolate Cake Mix
GoGo Quinoa Dark Chocolate Cake Mix provides a moist and chocolaty mix, garnished with dark chocolate chips.
Benefits:Ingredients:
Organic flour mix (brown rice, kaniwa), organic sugar, evaporated organic cane juice, organic tapioca starch, organic cocoa powder, organic chocolate chips, baking powder (alum free), organic flakes (amaranth, quinoa), baking soda, organic buckwheat porridge, guar gum, pink salt, organic chia seeds. May contain nuts or traces of nuts.