GoMacro MacroBar Peanut Butter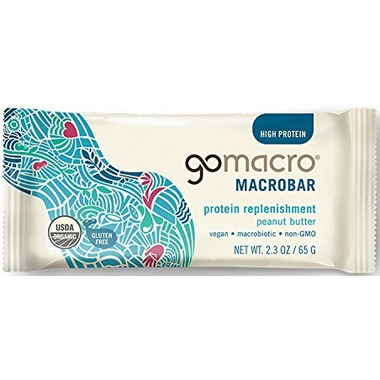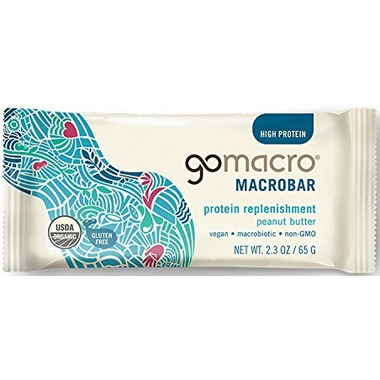 GoMacro MacroBar Peanut Butter
Get nostalgic and revisit childhood, when peanut butter was king.

This MacroBar is certified vegan, gluten-free, organic, Kosher, non-GMO C.L.E.A.N. and R.A.W.

Ingredients: Organic Brown Rice Syrup, Organic Peanut Butter, Organic Sprouted Brown Rice Protein, Organic Peanut Butter Chips (Organic Peanut Flour, Organic Coconut Sugar, Organic Cocoa Butter, Salt), Organic Puffed Brown Rice, Organic Peanuts.

May contain: sesame seeds, peanuts, cashews and walnuts. May contain nutshell or pit fragments.