Gorilly Goods Hillside Pumpkin Seed and Kale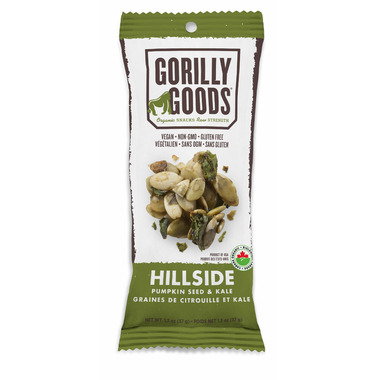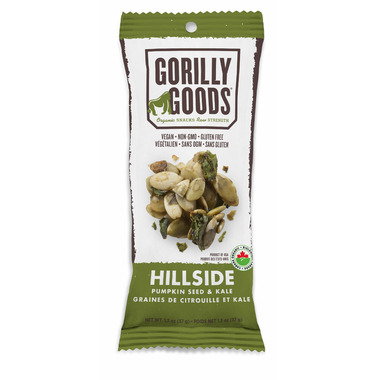 Gorilly Goods Hillside Pumpkin Seed and Kale
Gorilly Goods Hillside Pumpkin Seed and Kale is an organic snack made of only raw ingredients and is nutritiously dense!
Features:
Contains nuts
Gluten free
Non- GMO
Raw
Organic
Vegan
Ingredients: Organic pumpkin seeds, organic kale, organic tamari, organic onion, organic nutritional yeast and organic cayenne. *Contains soy.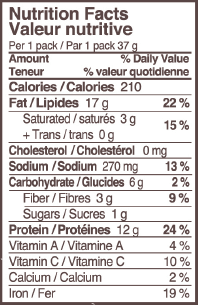 Cheryl:
a few months ago
I received this through free sample. I did not get a chance to eat it but my 16 year old son asked for it. he wan't to inthused about the ingredients. When he came home from school he said it was a really good bar and he love the pineapple taste, but no so thrilled about kale. So if my 16 year old son will eat and says it is good. It makes me want to buy them because he like them!
Page
1