Got2b Styl-tini Glazed Over 24 Hour Smoothing Creme Gel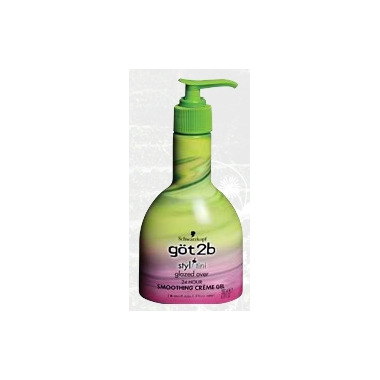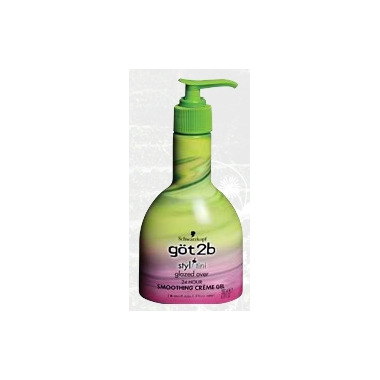 Got2b Styl-tini Glazed Over 24 Hour Smoothing Creme Gel
- We're sorry, this product is no longer available!
- Shop for other products in: Hair Gel & Wax

We're sorry that we are no longer able to carry this product. Please browse our related products below.

Well.ca does not manufacture or control distribution of this product. To find out if the product is still available elsewhere, please contact the manufacturer directly:
Henkel International 1-800-424-5458


Have frizzy, unmanageable tresses made you decide to stay home tonight? Party on with Got2b glazed over - a luscious styler that tames frizz and unruly hair for incredibly smooth, soft hair. Humidity-resistant so your style will hold up even when the dance floor steams up. Great for curly or straight locks. Won't weigh down hair.

Party smooth: Apply to damp hair from roots to ends. Style as desired.

Party Tip: For straight smooth hair, blow-dry using a flat brush, working from roots to ends in one stroke. For soft, smooth curls, blow-dry using a diffuser.
Laura:
more than a year ago
This does what it says it will do! I have frizzy hair and have tried almost everything out there and this is the best product!! I wash my hair about 4 times a week and all I have to do with this is spray it damp, use a couple of pumps through out my hair and partially dry it and then let it finish by air dry and it looks great! Next day, just dampen it again and a quick dry and it looks just as good as the day before - no more product needed!! Highly recommmeded.
Page
1