Great Pretenders Baby Tutu Pink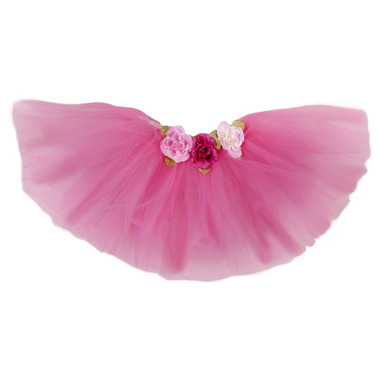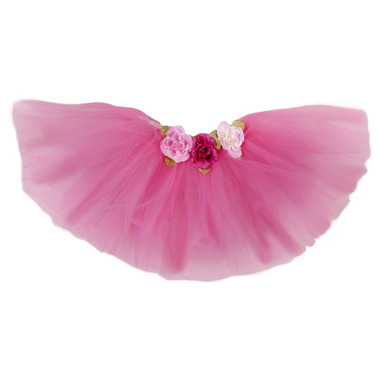 Great Pretenders Baby Tutu Pink
Great Pretenders Baby Tutu Pink is baby tutu fit for a princess in the making! Sized specifically for your little one and size flexible to fit all tummies, this elegant dark pink tutu features soft tulle and a waistband with three roses in coordinating colours. Proudly made in Canada, this adorable tutu is the perfect tutu skirt for newborn and baby 1st photos and photo-shoots.
Care Instructions:
Machine washable
Dimensions:
18.0 x 46.0 x 15.0 cm


Recommended for ages 12-24 months.