Great Pretenders Butterfly Wand Pink and Lilac Silver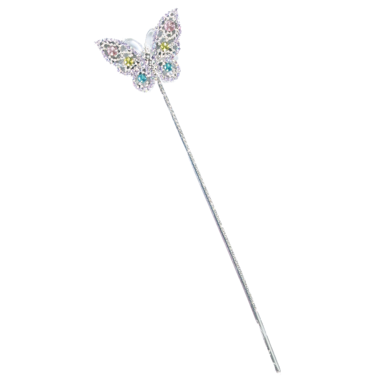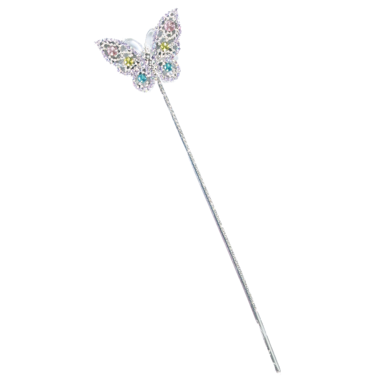 Great Pretenders Butterfly Wand Pink and Lilac Silver
Great Pretenders Butterfly Wand is a silver butterfly wand which is trimmed with pastel glitter, multifaceted gems and lots of whimsy! Made from top quality materials, this wand is a great addition to any dress-up collection!

Care Instructions: Wash with damp cloth.

Dimensions: 12.70 x 1.27 x 36.83 cm

Recommended for ages 3 and up.