Great Pretenders Giraffe Toddler Cape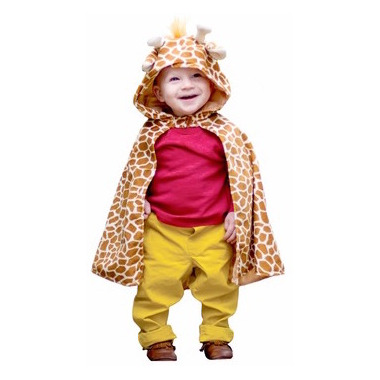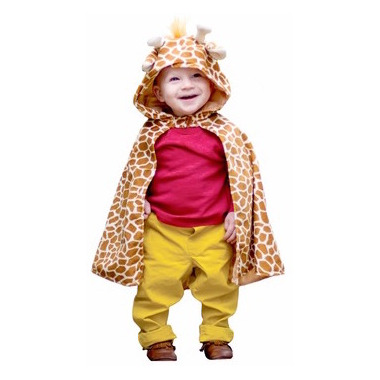 Great Pretenders Giraffe Toddler Cape
Great Pretenders Giraffe Toddler Cape features a classic giraffe pattern, antlers on the hood, and a fuzzy mane down the back. This cape will bring out the wild side in your little one! Made of super soft polyester fibers with a silky-smooth lining, this cape is as comfortable as it is fun. The fastened loop closure also makes taking it on and off a breeze!
Care Instructions:
Machine washable
Dimensions:
78.0 x 119.0 x 2.0 cm


Recommended for ages 12-14 months.